04.27.11
Gome of the Week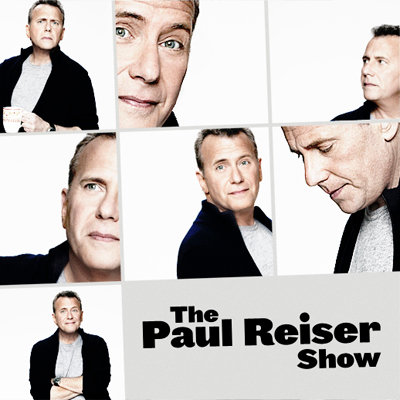 Looks like the guy who green-lit this one will be having a lean Christmas this year.
Ouch.
This Week's Link That's Probably Not That Great
Hip Hop Isn't Dead - Do you enjoy hip-hop music? Do you enjoy reading track by track reviews of various rap albums by people who are literate and really like the Wu-Tang Clan? Then get ready to lose many hours of your life to this site.
Love, Biff.
This Week's Movie You've Probably Never Seen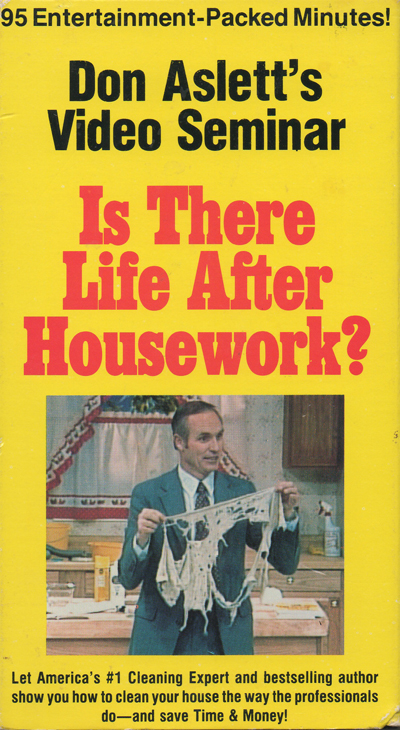 Don Aslett's Video Seminar: Is There Life After Housework? (1986)
Yes, that's right: 95 minutes. Like an infomercial on high-grade 'roids, this seminar treats a studio filled with housework-weary women to tips on effective window-squeegeeing, hyper-efficient toilet-bowl scrubbery, and floor-waxing secrets that the government doesn't want you to know about.
At the helm is Don Aslett, a man who started a janitorial business out of his van in college, only to become the nation's leading expert in the field of cleaning your entire house before you're finished with your second glass of daytime chardonnay.
Don's a character, and he knows how to get the ladies worked up and engaged. Though he is a man (and what a man!), he identifies with the plight of the modern homemaker, because, as he explains, his wife went out of town once and left him with the kids, and it was super shitty.
Over the course of this grueling hour and a half, Don shows the gals how to get rid of junk (turns out throwing trash in the garbage isn't just a myth - it works!), clean carpets (he has this machine called a "vacuum" - must be something the industry uses), and wax kitchen floors without drowning in mop-bucket runoff.
I'm pissed I can't find video of this online, because the agape mouths of the ladies in the audience need to be seen to really be appreciated. And if you could hear Don yelling for five seconds, you would be able to more accurately empathize with the pain that I was subjected to during the screening of this long-ass tape.
But here's a clip of Don showing you how to get rid of those pesky family photographs that you are currently buried under. It's pretty good.
This Week's Record You're Probably Not Listening To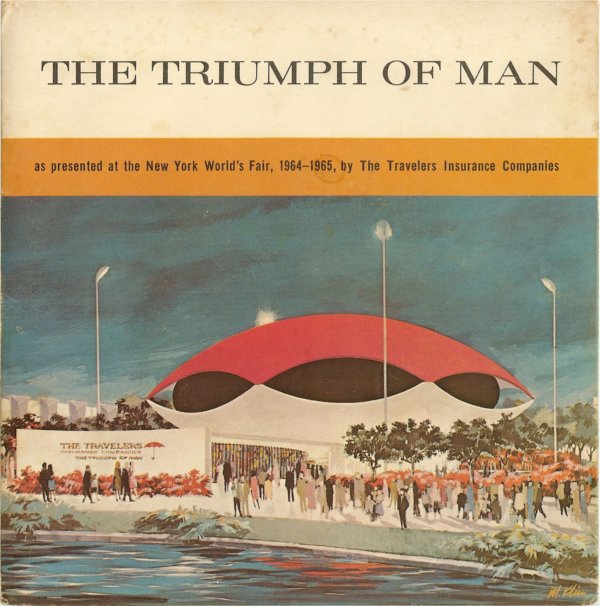 Peter Thomas/Frank Ledlie Moore - The Triumph of Man (1965)
This is yet another sweet-ass 7" I picked up while I was in Philadelphia. Unearthed from a dank, dusty basment that I would have gladly moved into and hopefully died in, this is a six-panel, fold-out affair, pressed on red vinyl, and from what I can tell, made exclusively for the 1964/1965 World's Fair.
Via narration over sound effects and a musical score, this record attempts to approximate the anthropological exhibit that the Museum of Natural History had at the fair. It is intense. But it's the packaging that makes it really awesome.
Check out photos of the whole thing here, and marvel at a sweet record, as well as our journey as humans.
This Week's Hip New Slang Word or Phrase
a stall man - A sweet way to describe a dude who prefers a stall to a urinal.
Usage - "Oh, dude. This club is a bit grimy."
"Dude, how so?"
"Dude have you been in the bathroom? They've just got a trough in there."
"Dude, that does not bode well for me. I am, and always will be, a stall man."
This Week's Top Ten List

The Top Ten Things You Are Doing to Ruin the Rock Show for Everyone:
10. Not showering during the two weeks leading up to the event
09. Cornering the headlining act at his merch table, drunkenly yelling in his face for 90 minutes, and preventing him from speaking to anyone else or letting anyone get a clear look at what he has for sale
08. Throwing 'bows on your way to the bathroom
07. Peeling your shirt off to let your perspiration-soaked hairy man-tits flop freely
06. Yelling "fuck you!" between every song
05. Screaming the chorus to the song too early because you're too hammered to realize that the first time through, the verse repeats twice
04. Wearing the t-shirt of the other band the dude plays in to the show. Despite what you may think, this is equally as stupid as wearing the t-shirt of the band that is playing that night
03. Rearing back to throw the horns and hooking my nostril with your pinky during arm ascension
02. Spilling your beer on my iPhone while I'm trying to use it to document the setlist like a normal person
01. Smoking pot during a song that is obviously an ode to prescription painkillers
Cancel One Career