06.24.07
Gome of the Week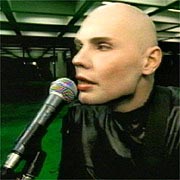 Some lyrics from the new Smashing Pumpkins single: "I don't want to fight/ Every single night/ Everything I want is in your light."
And: "Close your eyes/ You'll see the angel die."
That's gold, Billy. Gold.
This Week's Link That's Probably Not That Great
The Top Ten Worst Video Game Movies - I don't know if I've seen any of these.
This Week's Movie You've Probably Never Seen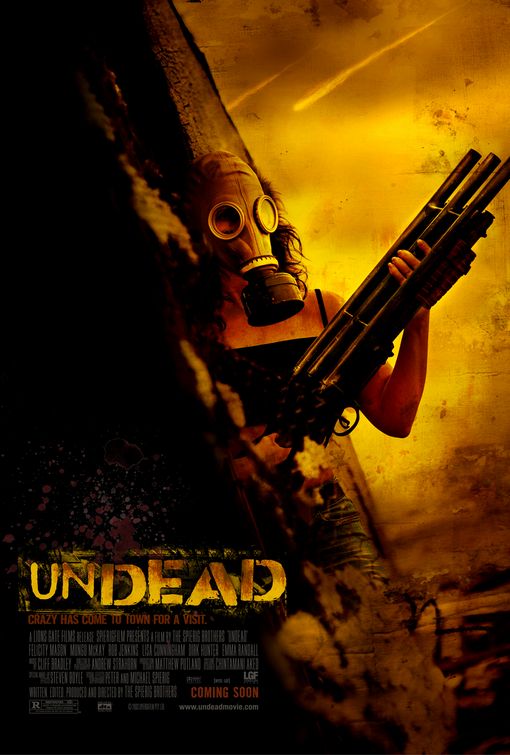 Undead (2003)
This is a zombie flick, which usually I am not to entrhalled with. However, this movie is surprisingly funny and actually has quite an original and complicated plot. It also has a reason why there are zombies, but more importantly has Australian people yelling and swearing, which is always nice.
Love Biff.
This Week's Record You're Probably Not Listening To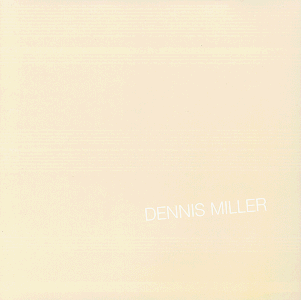 Dennis Miller - The Off-White Album (1990)
I finally found this on LP. Now, I know it's cool to hate ol' Denny right now, but you have to admit his old shit is still great. This is basically a recording of his first HBO special and it's got some gems on it. "Who am I, fucking Queequeg over here?" And so on.
This Week's Hip New Slang Word or Phrase
The Daily Double of Douchebaggery - Accomplished upon observing a dude wearing a pink collared shirt and a camouflage "cadet" style hat.
Origin - Erick Alley. He finally made the cut.
Usage - "Dude, I'm heading out to check out a set from The Craptown Pipers."
"Dude, right arm. Are you really going to rock that Hillfiddagage?"
"Absolutely. The shirt's from Mervyn's, the hat's from Hot Topic, I think I've really nailed down the daily double of douchebaggery."
"Well, if you're ok with it then I guess I should be. See if you can't score yourself a fauhawk yahtzee while you're there."
This Week's Top Ten List
The Top Ten Album Titles For A Biff Pocaroba Solo Album That Will Never Happen:
10. Steady Diet Of Biff
09. The Miseducation Of Biff
08. Biff's Boutique
07. Biff Or Howl Under The Influence Of Heat
06. Only Built For Cuban Biffs
05. King For A Day, Biff For A Lifetime
04. Biff Hotel
03. There's Nothing Wrong With Biff
02. No Pocky For Biff
01. It's Hard Out Here For A Biff
Love, Biff
Cancel One Career