04.29.07
Gome of the Week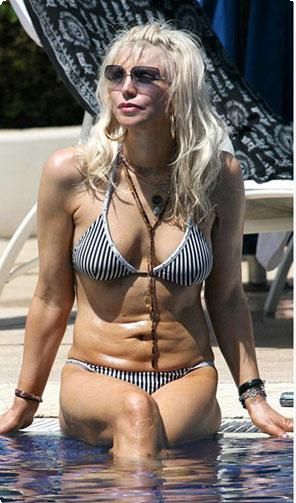 It's her turn again. Now she's decided to auction off Kurt's belongings. You go girl! Looking good!
This Week's Link That's Probably Not That Great
The Top Ten Worst Movie Posters - Not the greatest list, but they make some points.
This Week's Movie You've Probably Never Seen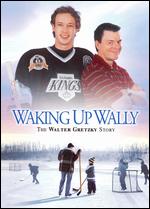 Waking Up Wally: The Walter Gretzky Story (2005)
This Canadian tearjerker details the life of Wayne Gretzky's dad who completely lost his mind. Just the fact that this is a movie proves that Canadians think Wayne Gretzky is Jesus risen from the dead. The guy that plays Wayne looks nothing like him, which I found odd.
Love Biff.
This Week's Record You're Probably Not Listening To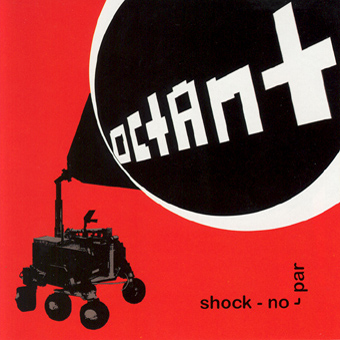 Octant - Shock-No-Par (1999)
I love this record. Former Satisfact-er builds a robot to play the drums and then writes somewhat catchy pop songs involving light
sensitive instruments. It rates a hip factor 11 on a scale of 10. The record has two extra bonus tracks but the CD has two bonus films. I
own both. So I am awesome. You should own at least one.
Love, Biff.
This Week's Hip New Slang Word or Phrase
half half whole - A fairly self explanatory, rhythmically charged sexual technique.
Origin - Jason Mewes on the Evening With Kevin Smith 2 DVD.
Usage - "Dude, I'm frus. I was super partying with this coug last night and it seemed like it was on like Donkey Kong."
"Check it blee, you should have told her to get the 4-9-3-11."
"I did, but then she said she "supposebly" had to work in the morning."
"Dude, that is untight. What did you do?"
"I had her perform a slight variation on the friend in town job quit and then took her home and gave her some half half whole."
This Week's Top Ten List
The Top Ten Cartoon Characters I Would Have Sex With and In What Way:
10. Leela from Futurama: Jackhammer
09. Lois from Family Guy: Piledriver
08. Blondie from the funnies: Chinese fuck swing
07. The hippie daughter from American Dad: Mutual masturbation
06. Wilma Flintstone: My testicles + jumper cables + a car battery + leather
05. Edna Krabapple: Doggy with a side of paper bag
04. Jessica Rabbit: Chili dog
03. Velma from Scooby Doo: Aligator fuckhouse
02. Cartman's mom: Hard cornchute abuse
01. Marge Simpson: Light teabagging
Cancel One Career