03.30.05
Gome of the Week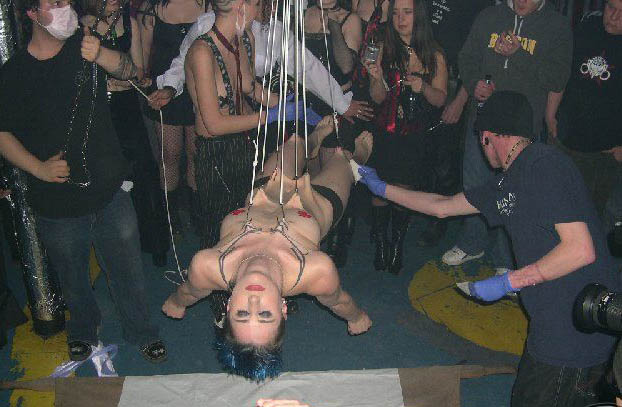 Suspension or whatever this is called:
Really? Dude, body mods are so the way to tell everyone what an individual you are. 15 years ago.
Get in the game.
This Week's Link That's Probably Not That Great
My Balls Are Huge - They sure are.
This Week's Movie You've Probably Never Seen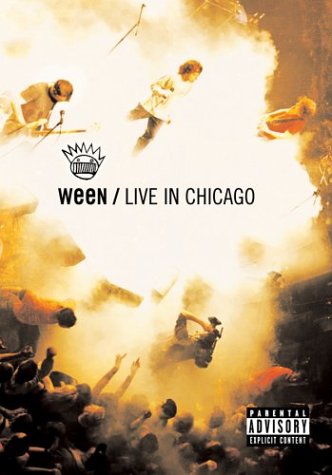 Ween: Live in Chicago (2004)
Browner than ever.
I've never had the chance to see these guys live, so I guess this is good enough for me.
All the hits.
This Week's Record You're Probably Not Listening To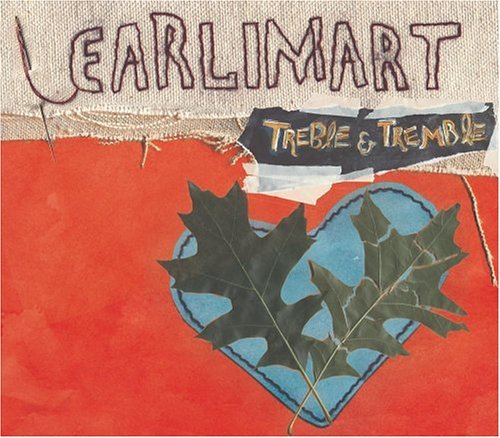 Earlimart - Treble & Tremble (2004)
Heartbreak music along the lines of Elliott Smith. Not quite as good, but definitely worth a listen.
This Week's Hip New Slang Word or Phrase
I won't be happy till she's smiling like a donut - When she makes the "O" shape with her mouth, you know it's on.
Origin - The US Army

Usage - "Dude, that yahtzee I was with last night may have been the trombonist for the Craptown Pipers."

"Did she have the crazy eyes?"

"Don't they all?"

"So, did you end up pulling root?"

"Dude, monumental one way."

"Nice work dude. You can't be happy until she's smiling like a donut."

"True dat."
This Week's Top Ten List
The Top Ten Thing I Would Say to Judy Greer if I Met Her:
10. "So...do you like to party?"
09. "Your place or yours?"
08. "Some people say you look like a bird, but I find it devastatingly attractive."
07. "Can I call you Fern?"
06. "Do you like my body?"(Anna Nicole Smith style)
05. "I'm a white rapper baby. Deal."
04. "I know a great sushi place around here. They kill and gut the squid right in front of you!"
03. "I bet your panties are plaid. They smell plaid."
02. "You can arrest my development anytime."
01. "Hey Judy Greer, can I buy you a beer? I told you I was a rapper!"