03.16.05
Gome of the Week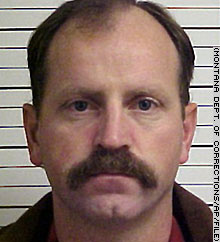 Kelly Frank decided he was going to kidnap Dave Letterman's son and his nanny.
He also decided to tell people about it.
This Week's Link That's Probably Not That Great
The Poetry of Stephen Cunningham - Heartwarming.
This Week's Movie You've Probably Never Seen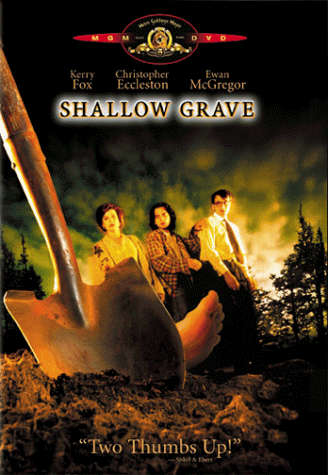 Shallow Grave (1995)
The movie Ewan McGregor did before Trainspotting.
Flatmates, murder, lies, what more do you need?
This Week's Record You're Probably Not Listening To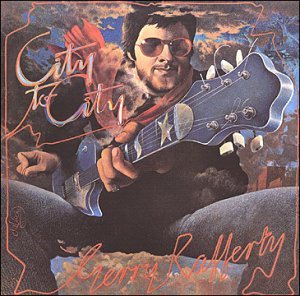 Gerry Rafferty - City to City (1978)
He'll take you to "Baker Street" and then shoot you "Right Down the Line."
He was also a member of Stealer's Wheel, which ain't too shabby.
Guilty pleasure of the month for me.
This Week's Hip New Slang Word or Phrase
doing your laundry - This is a dirty one. Let's just say it means having sex. Like doing a "load."
Origin - Oat.

Usage - "Dude, that yahtzee I was with last night was a bit of a boggle."

"Dude nice. Did you get as drunk as a poet on payday?"

"Dude totally. And let's just say she did my laundry and used the gentle cycle."

"Ooh, classy."
This Week's Top Ten List
The Top Ten Italian Stereotypes That Just Aren't True:
10. They can fly
09. Italy - not a boot, but just a really hi-top sneaker
08. Mario & Luigi- not really that super
07. They can all catch pizza dough on their face in a very comical way
06. "Mama Mia!" is actually a very, very dirty swear word.
05. Calzone: nothing but inside out pizza
04. Soccer is really a great sport
03. Just because you're Italian, doesn't necessarily mean you're a stallion
02. They can't all crack pepper with their foreheads
01. You really shouldn't drink the mozzarella juice