03.02.05
Gome of the Week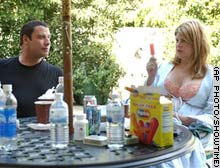 Kirstie Alley:
That is one fat actress.
This Week's Link That's Probably Not That Great
Food Spoilage - Tips for the lazy.
This Week's Movie You've Probably Never Seen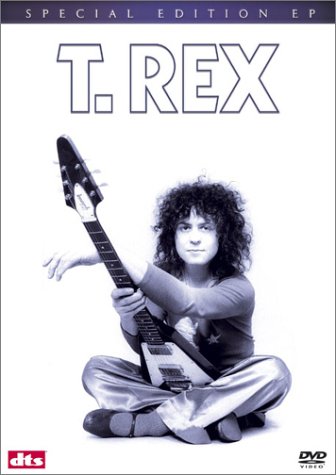 T. Rex: Special Edition EP (2003)
Ah, Marc Bolan.
I can never get enough of T. Rex and their glam rock shenanigans.
This Week's Record You're Probably Not Listening To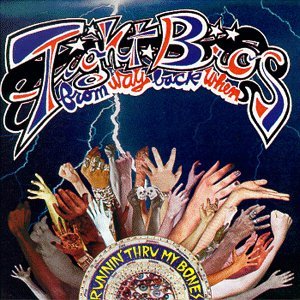 Tight Bros From Way Back When - Runnin' Thru My Bones (1999)
Are you ready to rock even harder? The Tight Bro's bring it Karp style for the new millenium.
Can you feel it?
This Week's Hip New Slang Word or Phrase
a confusin' contusion - Where did it come from?
Origin - Too much to drink.

Usage - "Dude, that yahtzee I was with last night was a tad bit tanorexic."

"Dude, that is untight."

"Yes, dude it was. On top of that, we got housed like a suburb and I woke up with a confusin' contusion."
This Week's Top Ten List
The Top Ten Words I Should Use More:
10. splashmat
09. grappler
08. percentilex
07. crisistic fibrosis
06. nardly
05. groinful
04. sizzly
03. twisticular
02. casky
01. weiner smog