01.05.05
Gome of the Week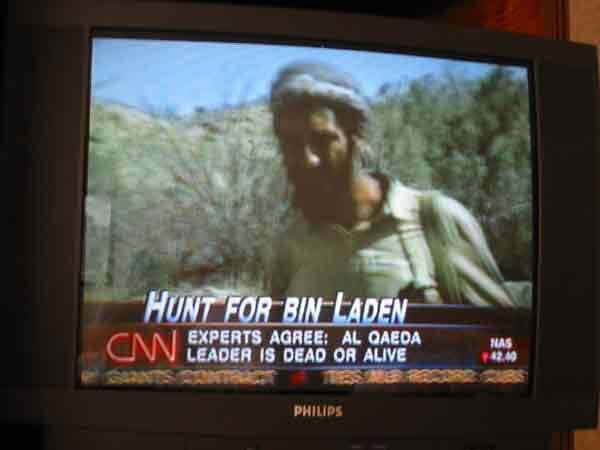 Really.
Sounds like a promising lead....
This Week's Link That's Probably Not That Great
The Sheath File - Any and all names you could think of for a condom.
This Week's Movie You've Probably Never Seen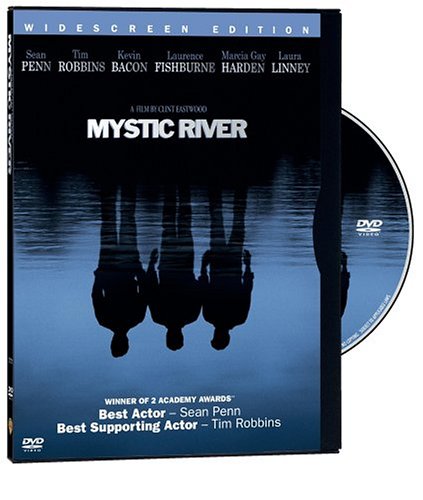 Mystic River (2003)
Just watched Mystic River again, and it's better than most films I've seen in the last 5 years.
Just so we're clear on that.
This Week's Record You're Probably Not Listening To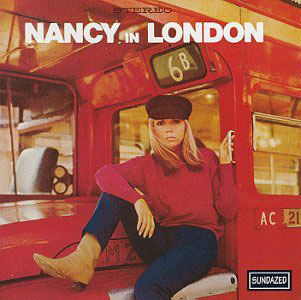 Nancy Sinatra - Nancy in London (1965)
Contrary to popular belief, Nancy Sinatra does not suck. In fact, far from it. Sure it's gay as hell, but most stuff is.
Anyway, another notch in my guilty pleasure belt.
This Week's Hip New Slang Word or Phrase
Naomi Yahtzee - My sweet nickname for Naomi Watts, my fake girlfriend.
Origin - Sweetness.

Usage - "Dude, that yahtzee I was with last night had a backyard bangin' like a benzie."

"Good times, great highs."

"That's what it's all about. She reminded me of Naomi Yahtzee."

"Daddy like."
This Week's Top Ten List
Biff's Top Ten Records of 2004:
10. Coming soon....