11.17.04
Gome of the Week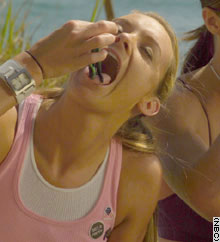 Reality show ratings are finally going down
Thank god. I can't watch another episode of "My Big Fat Obnoxious Wife Eating Horse Sac."
This Week's Link That's Probably Not That Great
Some Random GI Joe Fake Movie - Bizarre.
This Week's Movie You've Probably Never Seen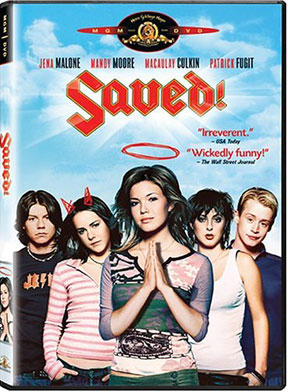 Saved! (2004)
I watched this the other night and it somehow did not suck.
Not a typical teen movie. If for no other reason, Maculay Culkin is in it. Isn't he old yet? He plays a high schooler.
Anyway, a biting satire on youth christianity that hits the mark.
And Eva Amurri, I love you.
This Week's Record You're Probably Not Listening To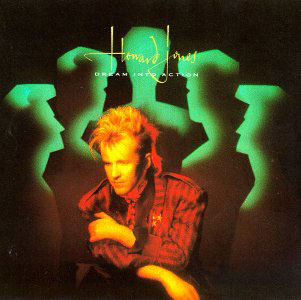 Howard Jones - Dream Into Action (1985)
Found this classic at Value Village a few weeks ago and it's been spending some serious time in the ol' Jetta tape deck.
"No One Is to Blame" is one of the greastest songs to come out of the 80's, and the rest of this album is trump tight to boot.
Pick it up in your local bargain bin.
This Week's Hip New Slang Word or Phrase
spankerchief - The one you use to wipe it up.
Origin - Jay.

Usage - "Dude, that yahtzee I was with last night didn't like my hilfiddagage."

"Dude, you diabolical."

"Dude, I had one way earlier in the day and forgot to put away my spankerchief."

"Dude, she found it?"

"Dude."
This Week's Top Ten List
The Top Ten Slang Terms for Male Genitalia That Don't Make Sense:
10. The cartridge
09. The slat
08. bricks and mortar
07. poster tube
06. adapter
05. The pin cushion
04. processed jicama
03. the piano tuner
02. the bath tub plug
01. the anti-urkel