01.28.04
Gome of the Week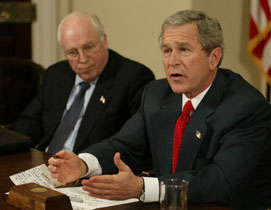 No WMD?
Somebody has some explaining to do. But first, let us speak of the important issues, like steroid use in pro sports.
This Week's Link That's Probably Not That Great
Online Yahtzee - For troubled compulsive losers like me.
This Week's Movie You've Probably Never Seen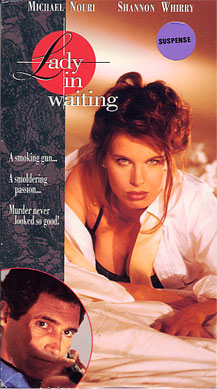 Lady In Waiting (1994)
Shannon Whirry, guns, suspense, what more you can ask for in a b movie?
If you have never seen Animal Instincts with Shannon, you owe yourself a viewing. This comes after that and contains less nudity, but she is still a definite yahtzee.
Murder never looked so good.
This Week's Record You're Probably Not Listening To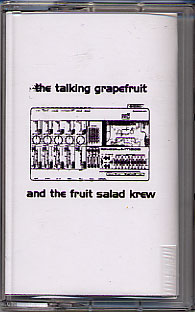 The Talking Grapefruit and the Fruit Salad Krew - Grapefruit Style (2001)
Our boy NEW DQT aka BP Fresh from the Buttery Lords hits the solo tip hard as the Talking Grapefruit.
50 tracks deep, this hip hoppy casio/4 track gem is full of hits, including "ride fruity," "poop fruit," and "fuck baseball."
Who can resist a good old fashioned homemade cassette release?
This Week's Hip New Slang Word or Phrase
the pleasure pistol - Two for the pink, one for the stink, and the thumb to rotate the sugar plumb.
Origin - porn.
Usage - "Dude, that coug I was with last night had plenty of hillfiddigage."

"Dude, did she have a diamond turd cutter?"

"Dude, she was nails."

"Dude, tell me you gave her the pleasure pistol."

"Dude, I am a bob at the pleasure pistol, so you know I did."
This Week's Top Ten List
The Top Ten Words That Almost Rhyme With "Slappy":
10. flabby
09. blimey
08. magellan
07. ricey
06. staggy
05. salmonsandwichy
04. bitey
03. yahtzee
02. crabsky
01. todd